Advanced Web Analytics
Advanced Web Analytics
Existing web analytics systems contain mostly quantitative metrics, but they lack quality data.
We propose to use modern methods of analyzing digital traces to gain more knowledge about the visitors of your web resources.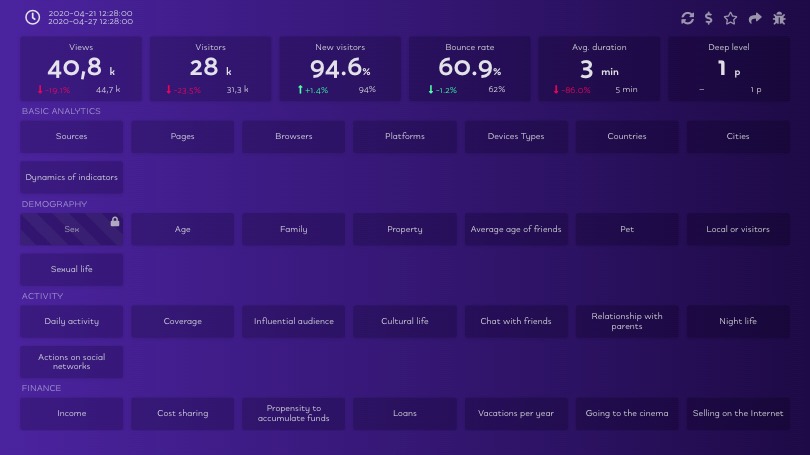 New insights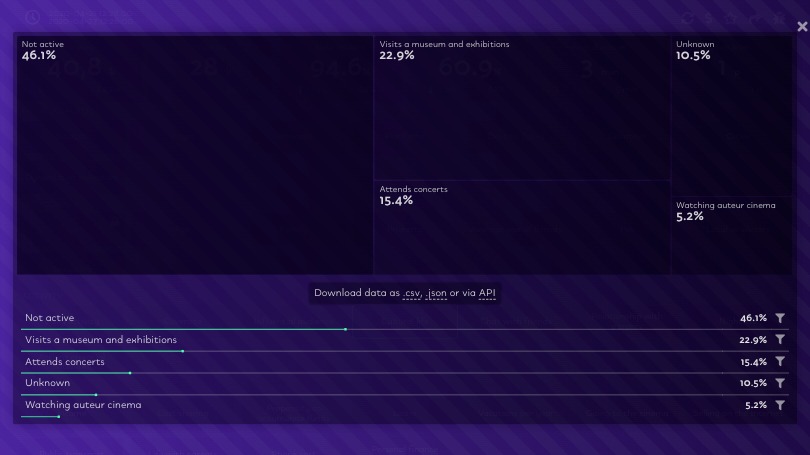 New insights
Our technology allows you to identify visitors and deeply understand the model of their behavior.
Social and demographic indicators
Real estate
Pet Friendly
Preferences to content
Moving within and outside the country
Marital status
Income and expenses
Patterns of interaction with advertisements, etc.
Drill down
Drill down
You can slice all metrics by time of the visit, session duration, depth of viewing and UTM tags. This will redefine the core of the target audience of the site.
Additionally, we can retarget your audience or use our recommendation system to create personalized communications.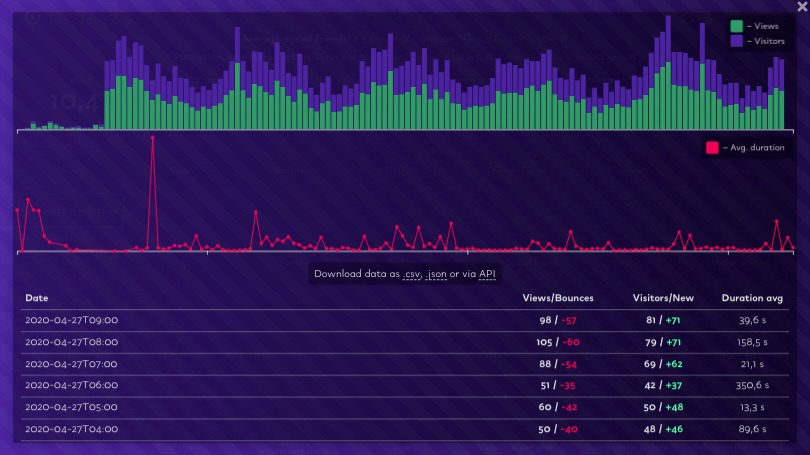 How it works?
Sign in or register and then in the «Products» section connect the service «Advanced Web Analytics»
Add a new site and place the received tracking code on all its pages
After that, up to 97% of visitors will be identified by the digital fingerprint of the device and tied to the knowledge that we store about these users
As soon as we collect at least 1,000 unique visitors to the site, you will see advanced statistics
The service is free for up to 10 million unique visitors per day
The legality of receiving and processing data
Subject data is stored and processed in the territory of their country of residence
We do not share phone numbers, email addresses or other contact details
Data association with partners occurs in an impersonal form
The client cannot obtain information about a user group of less than 1,000 people
All our solutions and products work according to international laws and European GDPR